NEMCA 2010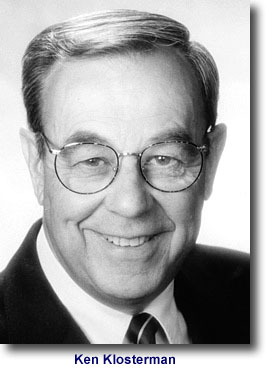 We attended our first Yankee Gathering November 11 – 13, 2011 in Westborough, MA. It was delightful. This year the New England Magic Collectors Association  (NEMCA) honoured Ken Klosterman, acknowledging Ken's considerable contribution to magic and magic's history. The speakers were fascinating and a highlight was meeting  Dr. Robert Albo and hearing his heartfelt presentation. We were treated to many other magical moments and we heartily congratulate the NEMCA team for putting on a great convention.
It was also wonderful to see many friends who attended our 41st  Magic Collectors Weekend last May. Just as the duo did at the 41st MCW, Wayne Wissner and Charles Greene III captured some lovely moments and Charles has posted a photo collage on his website for all to enjoy.
Wild About Harry
John Cox is just Wild About Harry (Houdini, of course) and if you have not already visited his blog, perhaps you should!
John maintains this site and posts news and events focusing intently Houdiniana. He posts news about auction items, collectables, book reviews, news items both past and current, along with several additional links that Mystery & History readers may find interesting.
Have a look and tell us what you think!